Autumn in Croatia: Zagreb, Plitvice National Park, Opatija, Split and Dubrovnik (September 17-28, 2017)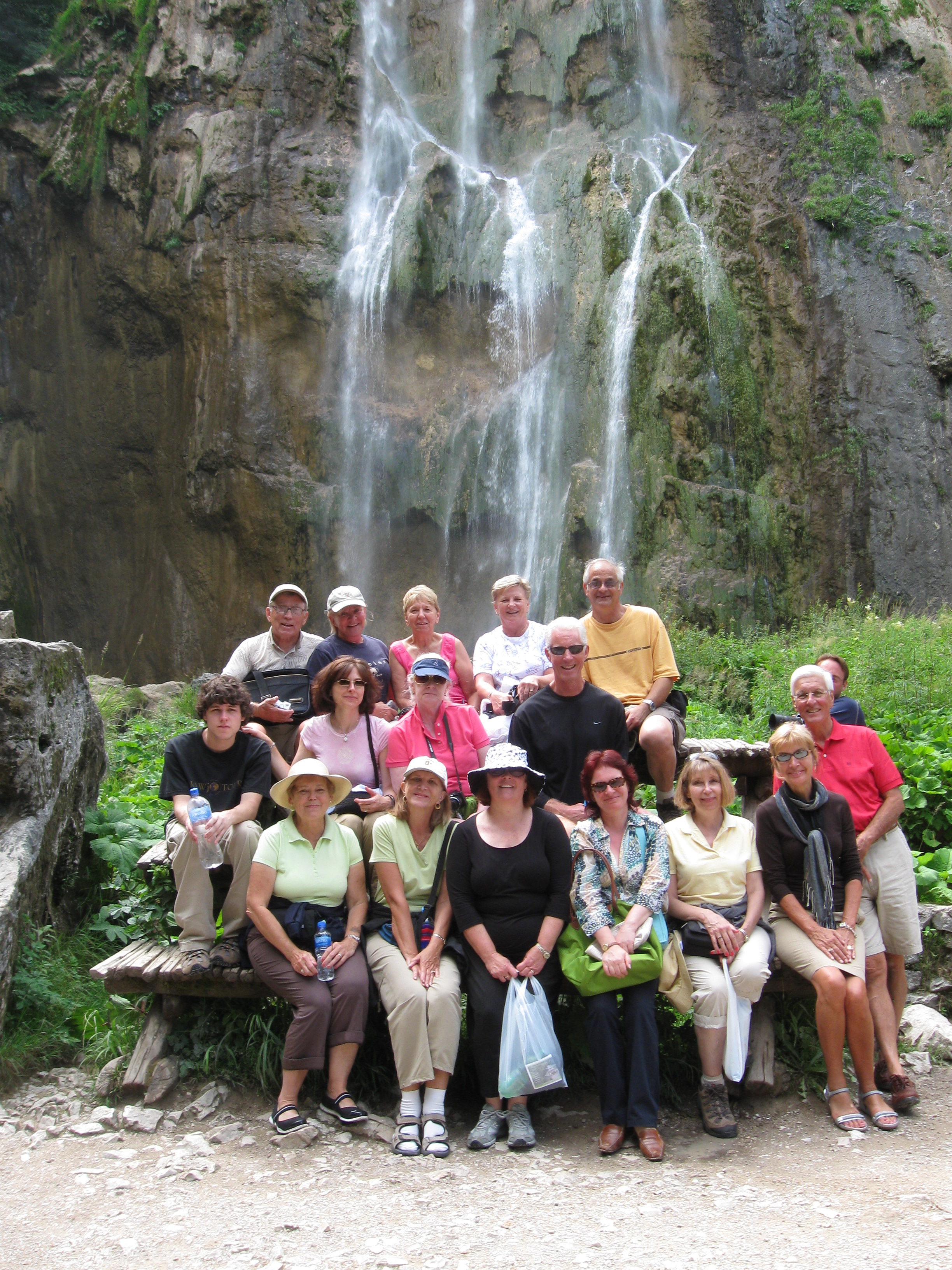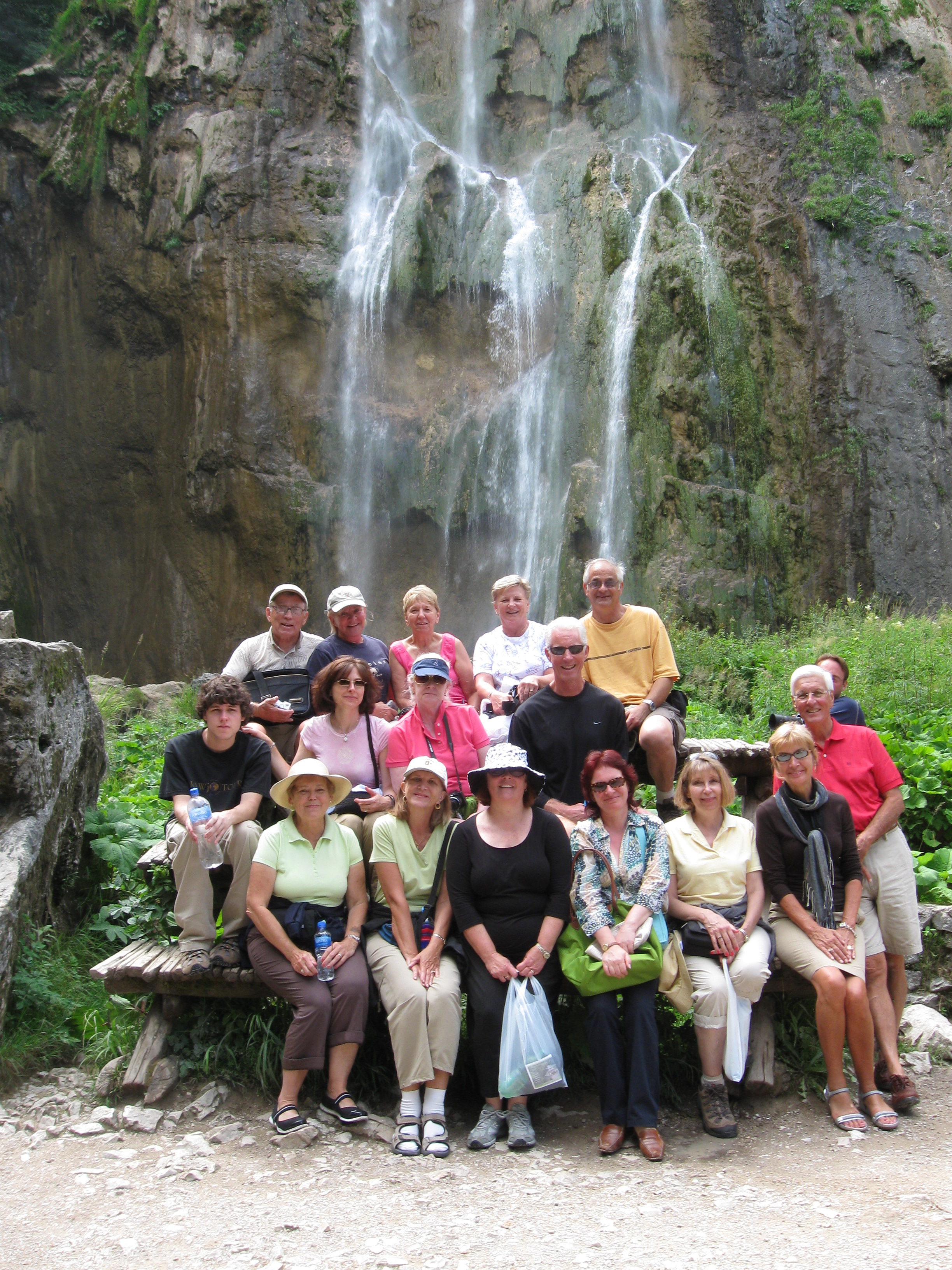 sold out
Autumn in Croatia: Zagreb, Plitvice National Park, Opatija, Split and Dubrovnik (September 17-28, 2017)
TOUR PRICE: The price for this fully-escorted, twelve days luxury package is only $2799.00 per person. British air taxes and fuel surcharges of approximately $376.00 are additional. The single room supplement is $525.00.
AVAILABILITY: SOLD OUT.
Formerly part of Yugoslavia, Croatia became independent in 1991 and fought a bitter war against Serbian nationalists in order to retain her freedom from Belgrade. After years of conflict,Croatia is now beginning to experience a cultural and economic recovery that is fueled by ethnic pride and foreign tourism. Millions of visitors each year now flock to Croatia to enjoy her Roman, Greek, Byzantine and Venetian architectural treasures; to trek through her beautiful national parks replete with numerous lakes and waterfalls; and to sunbathe along the Dalmatian coastline or on one of her many picturesque islands where the sun never ceases to shine, the people are friendly, and the pace of life is very relaxed. Croatia has indeed become the new hot spot of Europe and is a magnet to adventure-seeking and "in the know" Europeans; however her splendors are little known to most Americans. This specially-designed twelve day tour package is structured to give you a broad understanding and appreciation for a country that is well worth discovering. It is particularly geared toward those of you who love traveling to Europe but who already have been to many of the more common tourist destinations and who now want a little something unusual or off-the-beaten path. Croatia offers the best of two worlds--a sophisticated, centuries-old European culture coupled with the excitement and freshness of a land just beginning to lure visitors from North America.
AUTUMN IN CROATIA TOUR FEATURES -- This twelve day, fully-escorted, air-inclusive package includes round trip to Zagreb with a return from Dubrovnik on British Airways; private motor coach and driver throughout the trip; two nights in Zagreb at the Westin Zagreb hotel with breakfasts daily; a half day guided sightseeing tour of Zagreb; two nights in the beautiful seaside town of Opatija on the Kvarner Gulf at the lovely Remisens Premium Hotel Ambassador (or similar) with breakfasts daily; a day trip on the Istrian coast to visit the peninsular towns of Porec, Rovinj and Pula (see our web site for more information on these three towns; one night at the hotel Jezero (or similar) with breakfast in the magnificent Plitvice National Park, which is a UNESCO World Heritage Site; a visit en route to Split to Krka National Park to see the famous waterfalls and to take a short boat ride inside the park; two nights in the at the Radisson Blu Resort with breakfasts in the magnificent seaside resort town of Split; a half day guided tour of Split, including a visit to Diocletian's Palace; three nights in Dubrovnik at the Hotel Lacroma with breakfasts; a half day guided sightseeing tour of Dubrovnik; a visit to the folk village of Cilipi and a farewell dinner in Konavoski Dvori; the services of a full-time ArawjoTours Tour Representative; the services of a full-time ArawjoTours tour manager/escort (Lucy Rapoport); and a pre-departure orientation sponsored by Kevin Arawjo of ArawjoTours, LLC.