Cidade Maravilhosa ("The Marvelous City"): Rio de Janeiro, Brazil (March 22-30, 2017)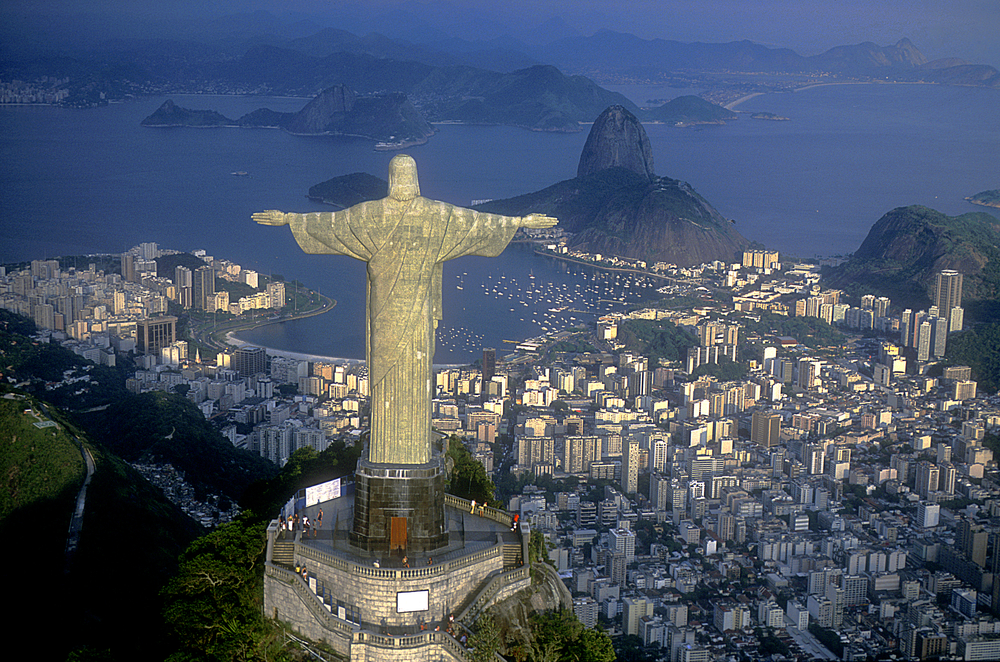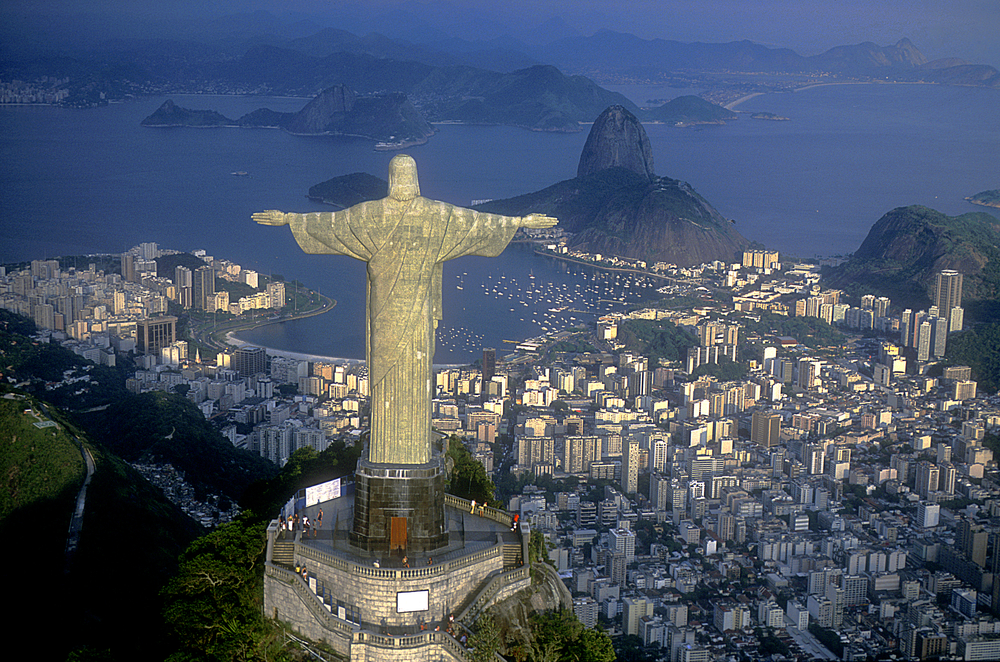 sold out
Cidade Maravilhosa ("The Marvelous City"): Rio de Janeiro, Brazil (March 22-30, 2017)
TOUR PRICE: We are really excited to be able to offer this air-inclusive tour for only $2099.00 per person based double occupancy (two to a room) and a group of at least 30 participants. TAM air taxes of approximately $108.55 are additional. The single supplement is $675.00 for the week. Please also note that a VISA is required to travel to Brazil. For information and costs of obtaining a visa to Brazil, you may contact www.cibt.com.
AVAILABILITY: SOLD OUT.
In 2007, ArawjoTours operated its first highly successful trip to Rio de Janeiro. We believe that with Brazil hosting the World Cup in 2014 and the Summer Olympics in 2016, 2017 will be an excellent time to re-visit this riveting city.
Someone has once described Rio as the Las Vegas of South America. Such a characterization can only be born of total ignorance of the great depths of culture that this Brazilian paradise possesses. Granted, Rio has a reputation for hosting a yearly Carnival that puts the annual New Orleans celebration forever to shame--and it is true that such reveling is accompanied by a plentitude of flesh and sin. But Rio de Janeiro is much more than an adult playground; it is the center of a thriving cosmopolitan environment loaded with history, picturesque scenery and top-notch beaches, wonderful museums and colonial architectural treasures that no amount of neon lights can surpass in beauty. It is also the focus of many Christian religious pilgrimages to the top of the famous Corcovado Mountain to visit Carlos Oswald's enormous Art Deco statue of Christ the Savior, standing triumphantly at the height of 2329 feet above sea level. A visit to the neighboring Sugar Loaf Mountain takes in a perspective of the whole city capturing the incredible beauty of this spectacular city nestled between beaches, sea, mountains and sprawling suburbs. Fine dining, dancing the Samba, strolling the streets of the old town, conversing with Cairiocas (Rio residents) or going on any one of a number of tourist excursions to nearby towns are just some of the possibilities for recreation in or around Rio de Janeiro. So skip the slot machines of Las Vegas and join us on a summer adventure--bring your bathing suite!--to a city which offers much greater substance but no less fun than its North American competition. Below is a list of the general features that will be included in this week-long package. I hope you will join us in this ArawjoTours trip to South America. If you have any questions, please feel free to contact me via this web site.
SUMMARY OF TOUR INCLUSIONS: This week-long, air-inclusive package includes round trip air transportation on TAM Brazilian Airlines from JFK to Rio de Janeiro; all private motor coach transfers to/from the airport and hotel in Rio; SIX nights in the well-reviewed, deluxe Caesar Park Hotel (managed by Sofitel) with magnificent views of gorgeous Ipanema Beach; complete buffet breakfasts daily; a six hours guided sightseeing tour of Corcovado mountain to see the Christ the Redeemer statue and to experience incredible views of the surrounding Tijuca National Forest and the Guanabara Bay; a four hours guided sightseeing tour of Sugar Loaf Mountain to appreciate some of the most stunning views of the city; an optional tour to the city of Buzios which has been declared to be one of the 10 most beautiful areas in the world and is famed for its unique combination of rustic charm, distinctive architecture, and sophisticated restaurants and boutiques; an optional evening Samba performance and dinner; and a pre-departure orientation sponsored by ArawjoTours, LLC.