New Year's Eve in Paris, France (Dec. 28, 2016 - Jan. 4, 2017)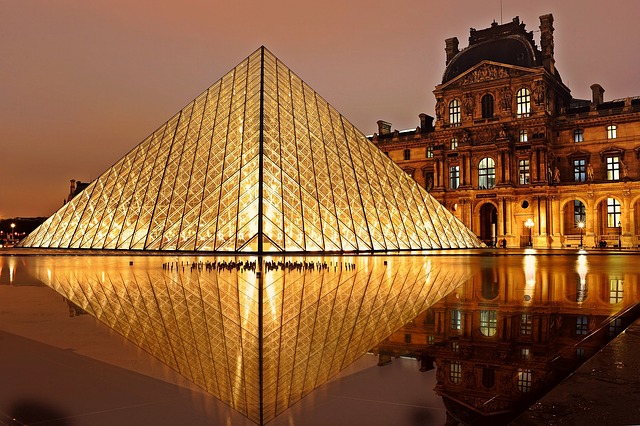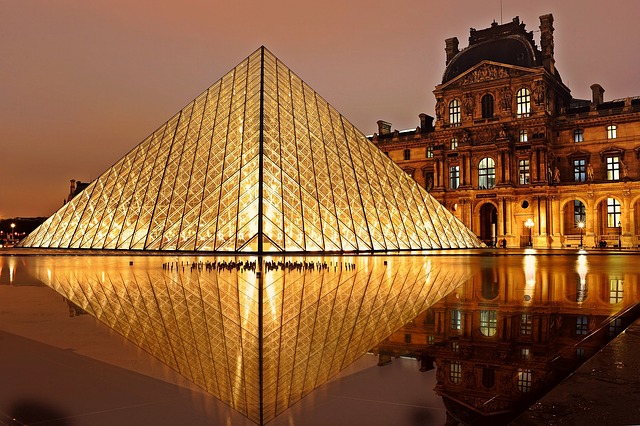 sold out
New Year's Eve in Paris, France (Dec. 28, 2016 - Jan. 4, 2017)
TOUR PRICE: The price for this seven days, air-inclusive package is $1749.00 per person based on double occupancy and excluding air taxes/surcharges of approximately $199.00 (subject to change until ticketing). A very limited number of single rooms are available at the single supplement rate of $599.00.
AVAILABILITY: SOLD OUT.
On the evening of December 31, 2013, ArawjoTours Global Nomads rung in the New Year in grand style at the spectacular Les Noces de Jeannette restaurant in central Paris. Spirits were high as we danced the night away while sipping champagne and enjoying each other's company with plenty of party favors, confetti and streamers. Meanwhile a crowd of thousands gathered near the Eiffel Tower to watch one of the most magnificent fireworks displays in all of Europe. For many in our group the party continued after hours at the Frog Brew Pub in the beautiful Bercy Village, just a short walk from our hotel. After seven long years, we have decided that it is time once again to return to the City of Lights for another memorable winter celebration. It doesn't matter how many times you've visited Paris (if ever); the city is other-worldly during the Holidays and its artistic treasures are virtually infinite.
Must sees include the Louvre (perhaps the greatest museum in the world), the newer Musee D'Orsay, the Eiffel Tower, the Arc de Triumphe and the Cathedral of Notre Dame. A walk in the neighborhood of the Ile St.-Louis is also a nice way to spend an afternoon. Exciting districts to visit include the Latin Quarter and the artistic center, Montmarte. If you enjoy musical and theatrical performances, don't forget to book a show at the world famous Moulin Rouge, an entertaining experience that everyone ought to do at least once while in Paris. One of my favorite activities is simply to find a café, order an espresso, and just sit for an hour or two watching the fashionable people. Lovers kiss, friends laugh, business people ply their trades, and tourists gaze in awe at the treasures that abound. Paris is a visual dream that must be experienced to be fully appreciated. Don't miss out on this ATC (ArawjoTours Classic). Sign up now and prepare for a fantastic experience.
TOUR FEATURES: This fabulous holiday getaway includes round trip NON-STOP air from Newark or JFK to Paris, France; all private motor coach transfers between the Charles de Gaulle Airport and the hotel; SIX nights in the beautiful and modern four stars Superior First Class Hotel Pullman Bercy with complete buffet breakfasts daily; a half day guided panoramic sightseeing tour upon arrival, including a photo stop at the Eiffel Tower; and the opportunity to participate in a number of optional excursions, including a day trip to the World War II Beaches of Normandy, a half day tour to Louis XIV's spectacular Palace of Versailles, a visit to the Louvre Museum and much more. We also plan to put together an optional NYE Bash (dinner and music) for anyone who would like to celebrate as part of a group.
A note about the Pullman Bercy Hotel: This property is one of the best in Paris and is located near the charming Bercy Village, which is loaded with shops, restaurants and bars. The location is fantastic and the high speed Meteor #14 Metro Line is just a short walk from the hotel.