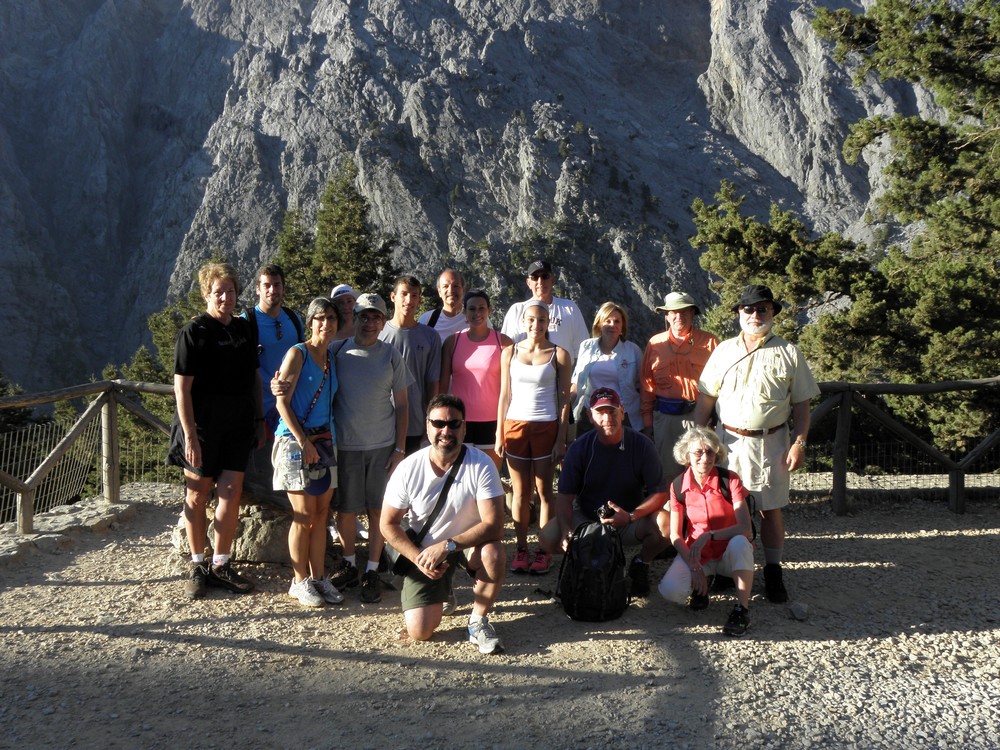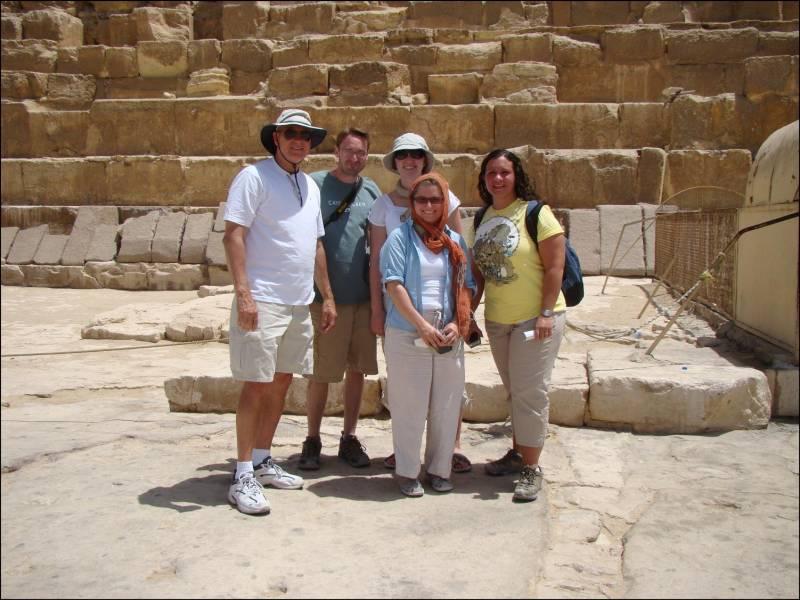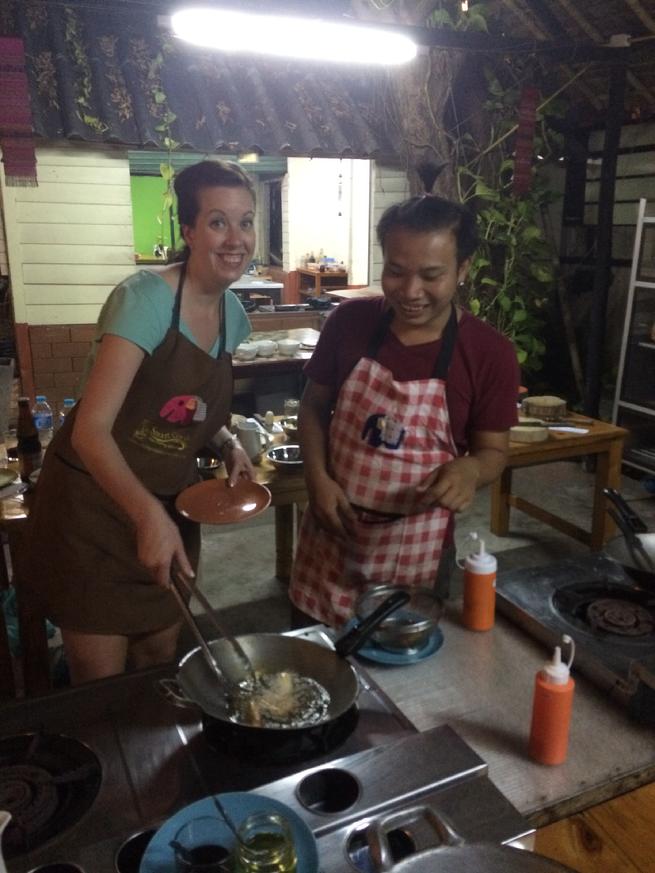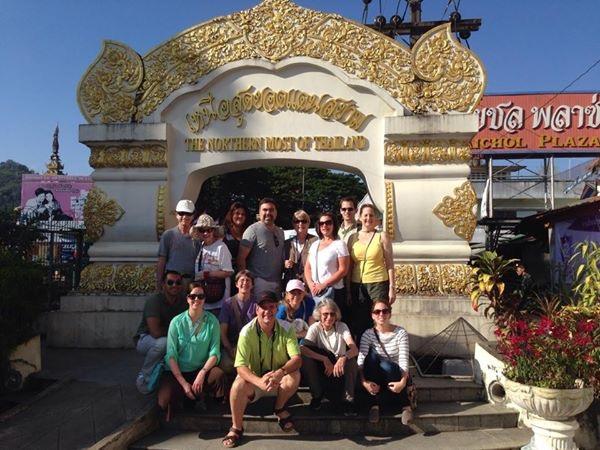 The Best Travelers in the World
Our family of culture-lovers now exceeds 3600 members, all of whom share a passion for fun, friendship and the foreign experience. Our ultimate mission is to explore the wonders, beauty and rich variety of diverse cultures and to promote international awareness. Our motto, Cives Mundi, means "Citizens of the World", and that is how we like to perceive ourselves.
The Global Nomads Travel Community provides the rewarding opportunity to join a well-established network of people throughout the United States who share common interests and whose real "Facebook" is action and adventure in exciting foreign lands. Repeatedly we are told by community members that one of the greatest virtues of ArawjoTours over the years has been to provide a positive forum for people of all ages to come together to establish meaningful relationships. We have Nomads who have gone on 30 or more tours with us over the years and who have been instrumental in fostering the spirit of camaraderie that so pervades our activities. Moreover, many of our tours have been inspired by Global Nomads whose creative feedback has enabled us to mature with our repeat customers while steadily offering a general line of our most popular tours to newcomers. We are truly an organic enterprise whose members are the life and soul of our organization.
We always welcome new travelers into our entourage and invite you to take part in the next ArawjoTours adventure abroad. For information on prices and destinations, visit our Tours page and/or contact Kevin Arawjo directly at one of the addresses listed on the Contact section of this site.
GLOBAL NOMADS BUDDY PROGRAM
The Global Nomads Buddy Program (GNBP) is an incentive program designed to invite new nomads into our travel family while rewarding existing members for their recruitment efforts. An existing nomad will be awarded a maximum of a $50.00 credit off of his/her tour price if he/she brings a buddy or buddies on an ArawjoTours trip. In order to receive the award, the new nomads must actually have submitted a deposit on a tour and they must be entirely new to the Global Nomads Travel Community. Awards will not be offered for tours with a base price of less than $999.00. For more information on this program, please contact Kevin Arawjo.